Hi, I'm Estelle,
your life and career coach
Are you going through a career transition?
Are there areas where you would like to grow?
Have you been feeling stuck?
Do you want to achieve something but don't know where to start?
Contact me for a coaching conversation!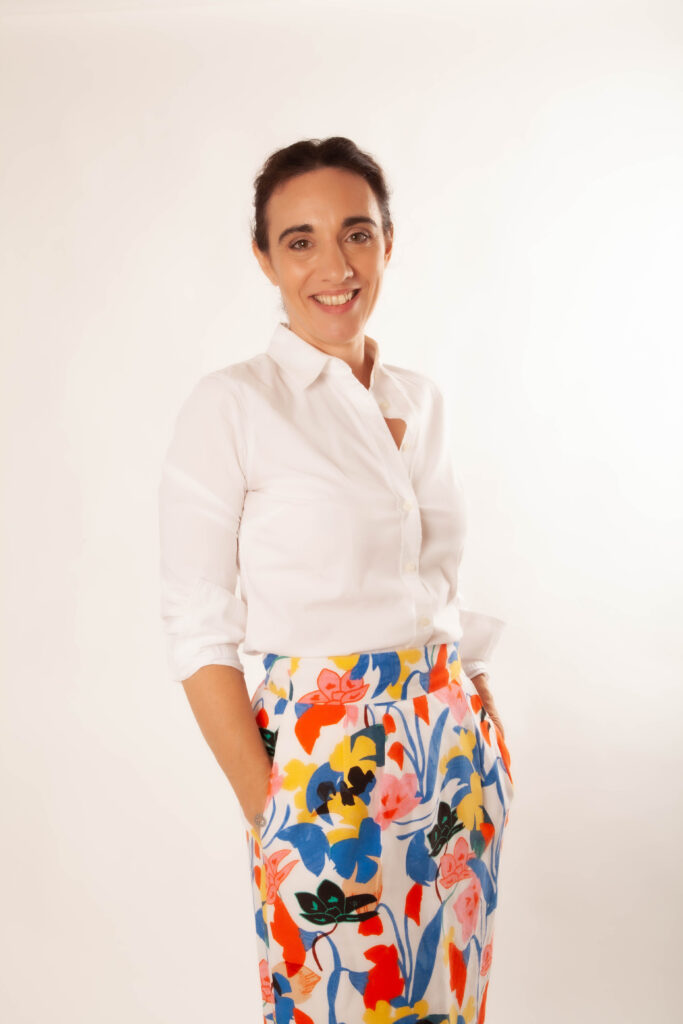 ---
My promise to you :
Mindset
We will work together on your mindset, on your behaviour, not on your competencies. It's about triggering and organizing your thoughts so you can move forward.
Clarity
Coaching will help you get clarity on who you truly are and what drives you. We will challenge your limiting beliefs and assumptions that stop you from taking action.
Safety
I will provide you with a safe space, judgement free and confidential to explore where you are now, and support you to go where you want to be.
Confidence
Coaching will help you get confidence in taking the next steps in your life.
---
Do I need coaching?
If any of these situations rings a bell, then you feel it's time to take action; and a coaching relationship is definitely what you need.
Do not hesitate to contact me to talk about it in a free discovery session!
Feeling the need for change in your career
Desire to "succeed" in life
Balancing professional and personal life
Time and priority management
Dealing with the change at work: new managerial position, new boss, new department…
Burn-out or Bore-out situation
Need for evaluation of competecies and definition of a new career project
Expatriation project, before, during and after
New project like launching your own business and need for a clear plan
Preparing for retirement
---
Their coaching experience:
---