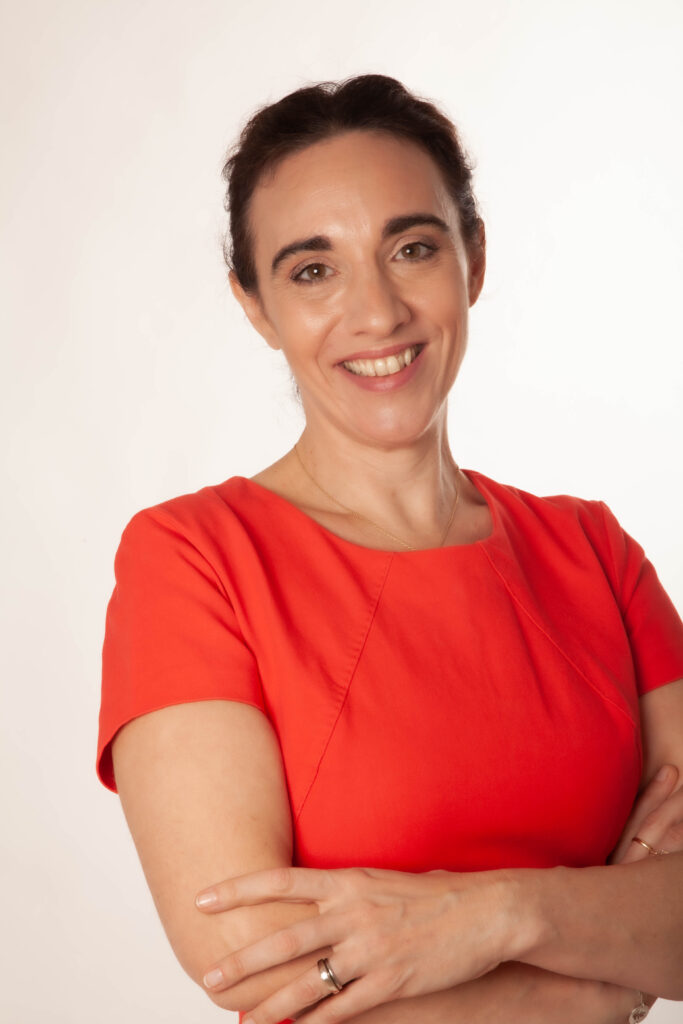 I am Estelle and I have a 20 years career in different roles like research analyst, cultural project manager, head of strategy and planning in various sectors, from political to educational and cultural institutions.
I've been an expat for more than 10 years and always been involved in community groups to assist expats in their professional integration and well-being.
Last but not least, I am blessed with a wonderful and supportive husband and a little girl. They both bring joy and comfort in my life.
After all these years, I certified as a coach because I wanted not only to add more depth to my leadership style when managing my own teams, but also, be able to make a positive difference in people's lives and careers.
I've experienced myself the power of coaching at times when I was feeling lost, questioning myself a lot, believing I was a failure at work and in my life. And coaching opened me doors by having a much bigger understanding about myself, my values and all the pitfalls that would drive me mad.
I learnt that by knowing myself better I could change the way I react to things. It was empowering and it was a game-changer.
And this is what I'm bringing you today: be there for you, so you can be empowered and change your life and career the way you want it.